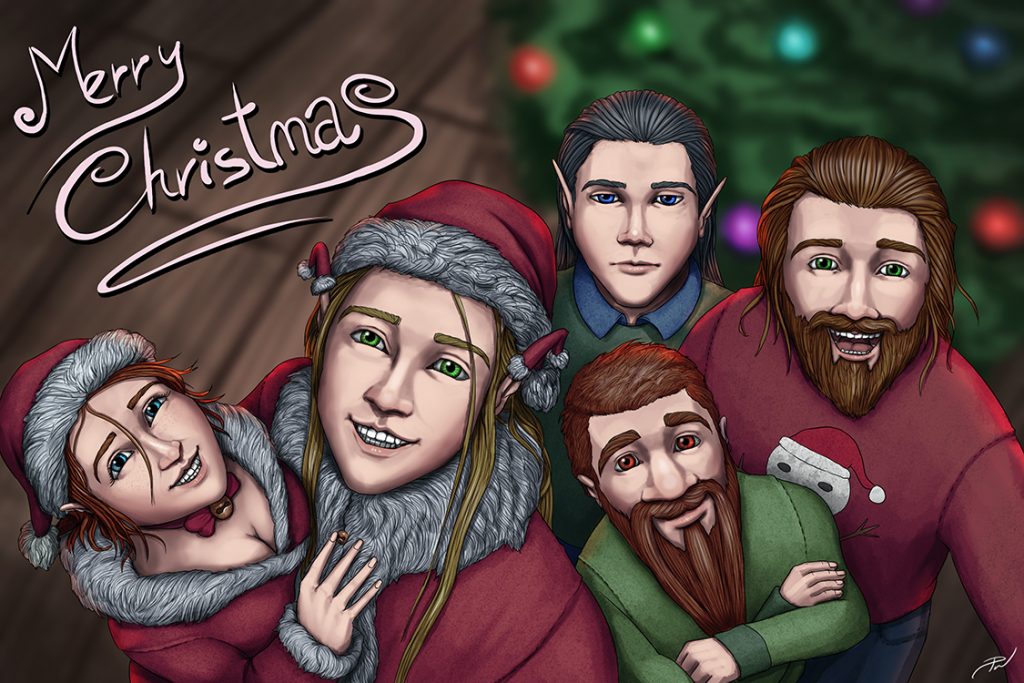 Merry Christmass to you dear readers!
This was a tough year, but at last here we are again. I hope that all of you can stay at home with your family and have a pleasant evening with lots of food and happiness.
Many thanks to those, who are still reading my comics and I hope that you will continue this journey with me in the next year.