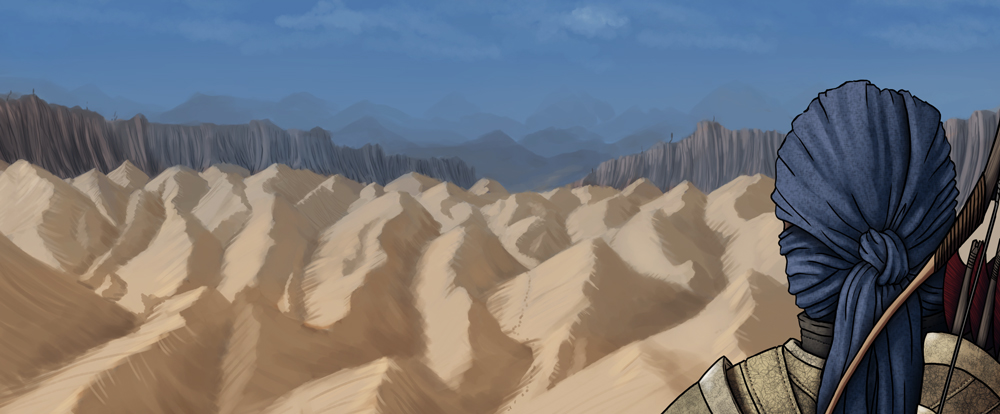 I have a plan.
Not that big, but just some minor and usual things that I will execute for the comic in this brave new year.
Both of the comics are closing to the end of their current chapter and I hope I can finish them before this summer. I will be very happy and can't wait to see it happen 🙂
Meanwhile I will force myself to rapidly progress with the revamp of The Secret. The unfortunate thing is that I have to completely redraw and redesign the first ~20 pages to uplift the quality and fix some story elements here and there. The fortunate thing is that I don't have to completely redesign the panels for the rest of the pages. I doubt that I can make all of them finished this year. However, maybe that mentioned ~20 page can be published somewhere in the middle of this year. That would be a major improvement for that comic, and I hope it will look more decent and pleasing to the eye even when you start reading it from the beginning.
I still don't have the desire to revamp The Legend. Maybe in the future, when I will have the money and the time, I could hire someone to help me with it. (That would be so cool by the way)
Planning to create some non-comic paintings as well. I will try to make not just mushroomy pictures 🙂
So, moving forward and not letting the drawing pen down.
I wish a good year for everyone.